St. Andrew's is a student-led campus church; you can meet our staff and leadership below. Each year we elect a 9-month Church Council from active participants, most of whom are UIUC students. We hire two undergrads annually who serve as Student Ministers, and this year our Music Minister is also a UIUC undergraduate. Our Board of Trustees is comprised of supportive members of area ELCA congregations.
St. Andrew's Staff
Student Minister of Faith in Action Student
Brendan O'Shaughnessy
"Serving on Council has been a great opportunity for me to develop my leadership and volunteer coordinating skills. The most meaningful part of worship is Pastor Amy's sermons because she preaches on extremely important issues that I never thought would be discussed in a church."
faithinactionsm@gmail.com
Student Minister of Communications
Emilie Schramer

Emilie is a junior pursuing a dual degree in Linguistics and Speech and Hearing Science, with a minor in Spanish. "I have been attending St. Andrew's since the start of my freshman year at UIUC, and I am now honored to be your Student Minister of Communications as well as serving on the Council. I look forward to contributing to the wonderful community here through my roles at St. Andrew's."
communicationssm.salc@gmail.com
Music Minister
Nathan Waterson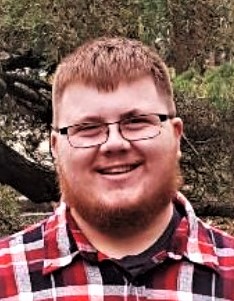 Nathan is currently a Sophomore here at UIUC majoring in Choral Music Education.
"I am new to St. Andrew's, but I have attended an ELCA Lutheran Church my entire life, and am so excited to be joining a new church on campus! I am also stoked to be your Music Minister! My role is to organize everything music-related here at St. Andrew's. Not only do I accompany services, but I reach out to YOU to get involved in sharing music as well. I look forward to getting to know everyone, and hope to share some wonderful music together!"
Pastor and Director
*vacant*
Assistant Director
Mary Corkery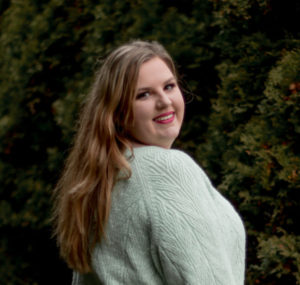 Mary grew up in Urbana and came back to town after returning to the US in March 2020 after living in Hungary for her YAGM "year." Mary attended St. Louis Univeristy where she received a BA in Theological Studies, and a minor in Human Resources Management. When not working, you will find Mary chilling in her hammock, visiting friends, spending time with family, or binging tv shows. Mary loves food, both eating it and making it, crafting, and traveling any chance she gets.
lutherancampuscenter@gmail.com
Church Council
Council President
Emilie Schramer
"I'm most looking forward to meeting new students, building relationships with those I already know, and being able to share fellowship in a renewed way! God has given me communication skills and an interest in language that allow me to work in our Communications Student Minister position. I also will serve as the Council President, in which those skills will be of course used also."
Council Secretary
Kate Henderson

"I'm excited to be on St. Andrew's Council this year. It means that I can support and give back to the community that has supported me throughout my time at U of I. I am passionate about movement and how it allows me to connect with others and express myself."
Council Member – Education Crew
Stephanie Tillman
"My dream is that St. Andrew's continues to be a refuge for students and community members and a force for change many years into the future. Serving on Council means I get to give back to a wonderful place that has done so much for me."
Council Member – Education Crew
Matthew Felbein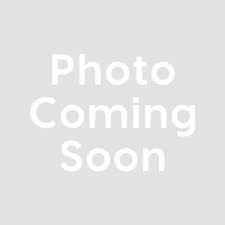 Council Member – Worship Crew
Victor Szabo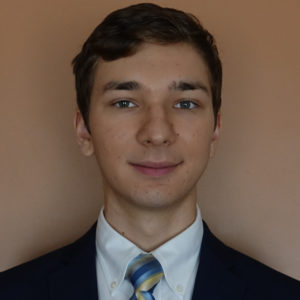 "I am looking forward to getting more involved with the community. Serving on the Council provides a chance to help lead the ministry of the church community in service of the wider community."
Council Member – Worship Crew
Nathan Waterson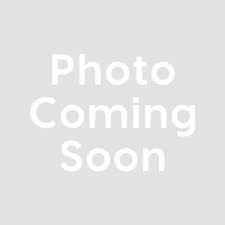 Council Member – Fellowship Crew
Christopher Hensel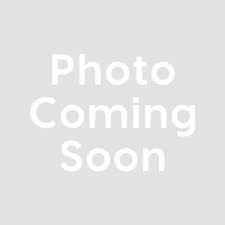 "One of my dreams for the ministry is that we continue to make progress in being fully inclusive, especially for those who have disabilities, both visible and invisible. I love traveling, tracking thunderstorms, and going birdwatching. The uncertainty is what drives me, especially with birdwatching. Every time I go out to a park like Busey Woods or Meadowbrook, I never know what new and unique things I discover in nature."
Council Member – Fellowship Crew
Sam Tillman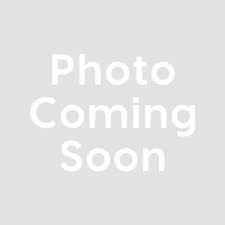 Council Member – Fellowship Crew
Nathan Sonnenschein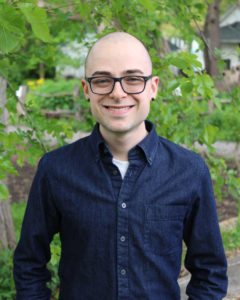 "I am looking forward to welcoming new members of our community as we continue transitioning back to in-person worship. I hope St. Andrew's will continue developing programming and initiatives centered around racial and environmental justice."
Council Member – Grounds Crew
Brendan O'Shaughnessy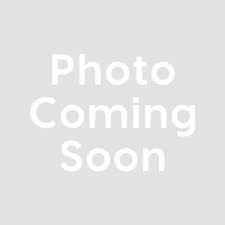 Council Member – Grounds Crew
Holly Wingren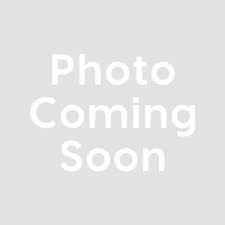 Council Member – Grounds Crew
Heather Swartz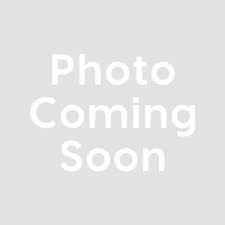 Board of Trustees
Board President
Michelle Rome
Michelle Rome works at the University of Illinois and a member of Good Shepherd Lutheran Church in Champaign. When asked why she chooses to work with St. Andrews she responds, "Campus ministry was a large part of my college life. Working at the University I see college students every day. Being part of the St. Andrews Board gives me a way to help ensure this ministry exists for the students at Illinois."