Church Council President and Faith in Action Student Minister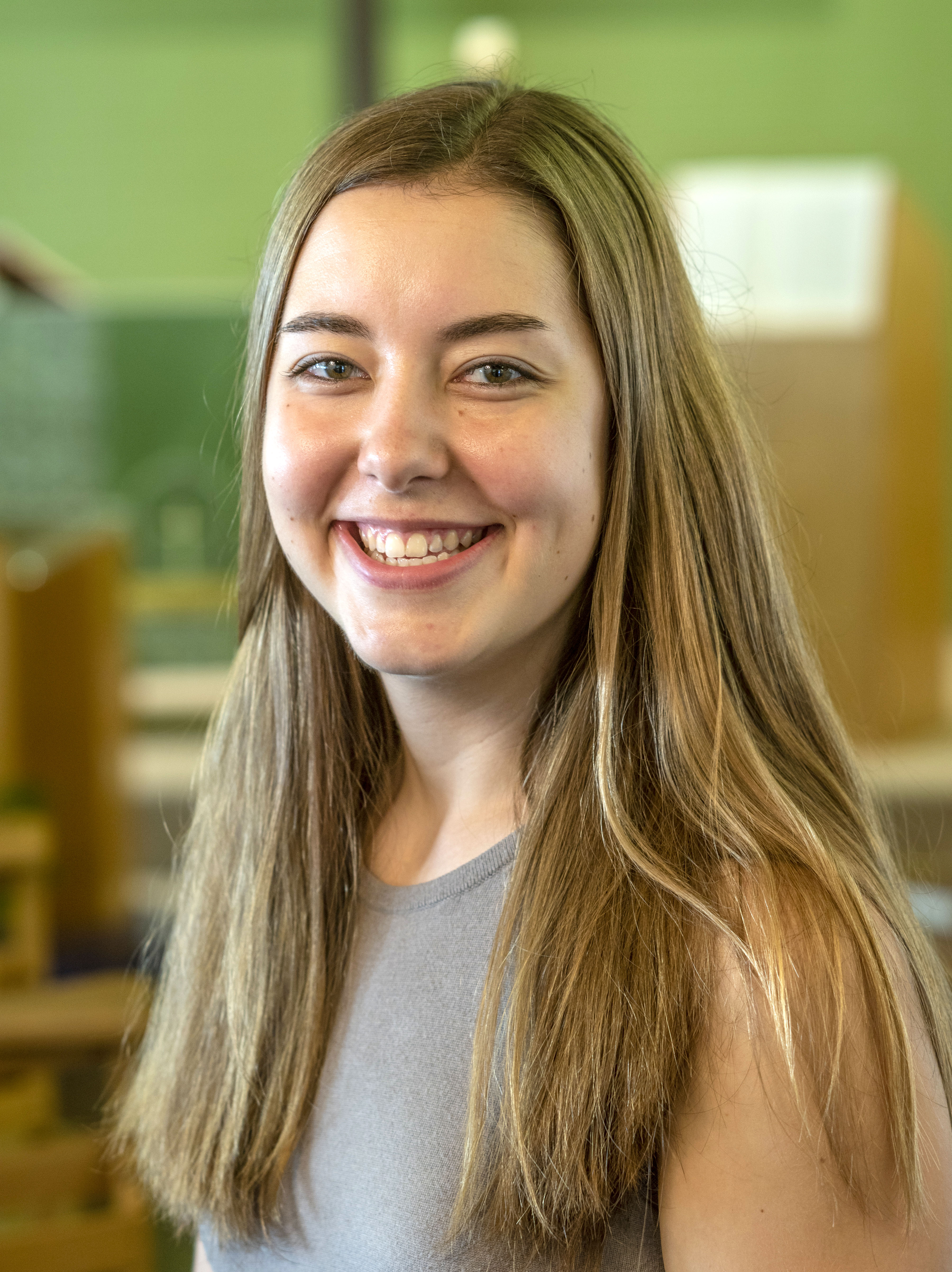 Melanie Rohla is a junior at the University of Illinois studying Environmental Science and Global Studies. Born in Texas, she now comes from Lisle, IL, and she has been attending Saint Andrew's for two years. Growing up, her home churches had strong focuses on service and justice, leading her to take on the role of Faith in Action Student Minister at Saint Andrew's. Melanie also serves as our Council President.
faithinactionsm@gmail.com
Church Council member Maddi Vogel

Class of 2021: Jazz Music
I bring cheerful vigor and am excited to work with others as we make St. Andrew's a safe space for everyone
.
Church Council member Joel Miller

UIUC Counseling Center
I bring a wealth of knowledge and perspectives about campus ministry from being involved with three ELCA Lutheran campus ministries in Ohio, Tennessee, and now in Illinois.
Church Council member Monica Hoh

Masters: Library & Information Science
I am excited to serve on council this year to create opportunities to craft and create community, while also diving into social justice issues
Church Council member Ray McDermott

Retired: Corrections administration
I bring 80 years of experience of looking for the right question.
Church Council member Hannah Burson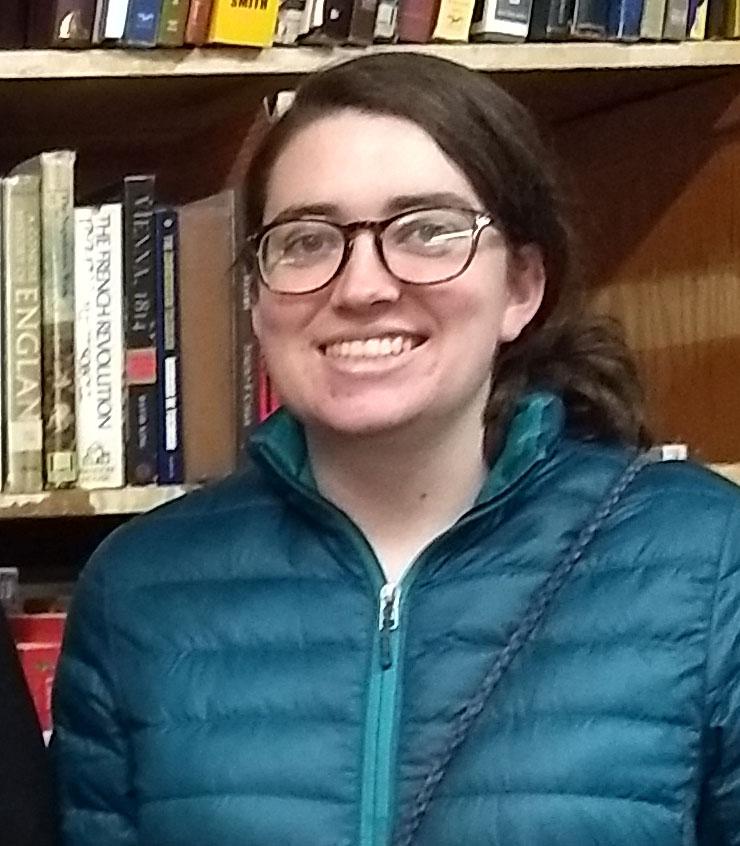 PhD candidate: Mathematics
I bring 3 years of experience serving on the council and an excitement to respond to the changing membership and needs of St. Andrews.
Church Council member Brendan O'Shaughnessy

Class of 2021: Sculpture / Environmental Science
In addition to providing a welcoming place for LGBTQ people, I am excited to bring creativity and new under-graduate members to St Andrew's.
Pastor and Director
Pastor Amy C. Thoren holds a B.A. from St. Olaf College and an MDiv from the Lutheran School of Theology at Chicago. She studied and lived in Germany before being ordained in 2004, and she served 2 congregations in the other twin cities (Mpls/St Paul) before landing in Central IL. She loves biking, music, arts, language, composting with worms, and all things sustainably green. She often has more questions than answers, and she believes young adults and students are wonderfully honest about the intersection of their lives, their studies, the institutional church, and both faith and doubt. She believes the church is about a community of love formed by God's radical grace known in Christ, and she's eager to meet you for coffee or lunch.
pastor.amy.salc@gmail.com
Music Minister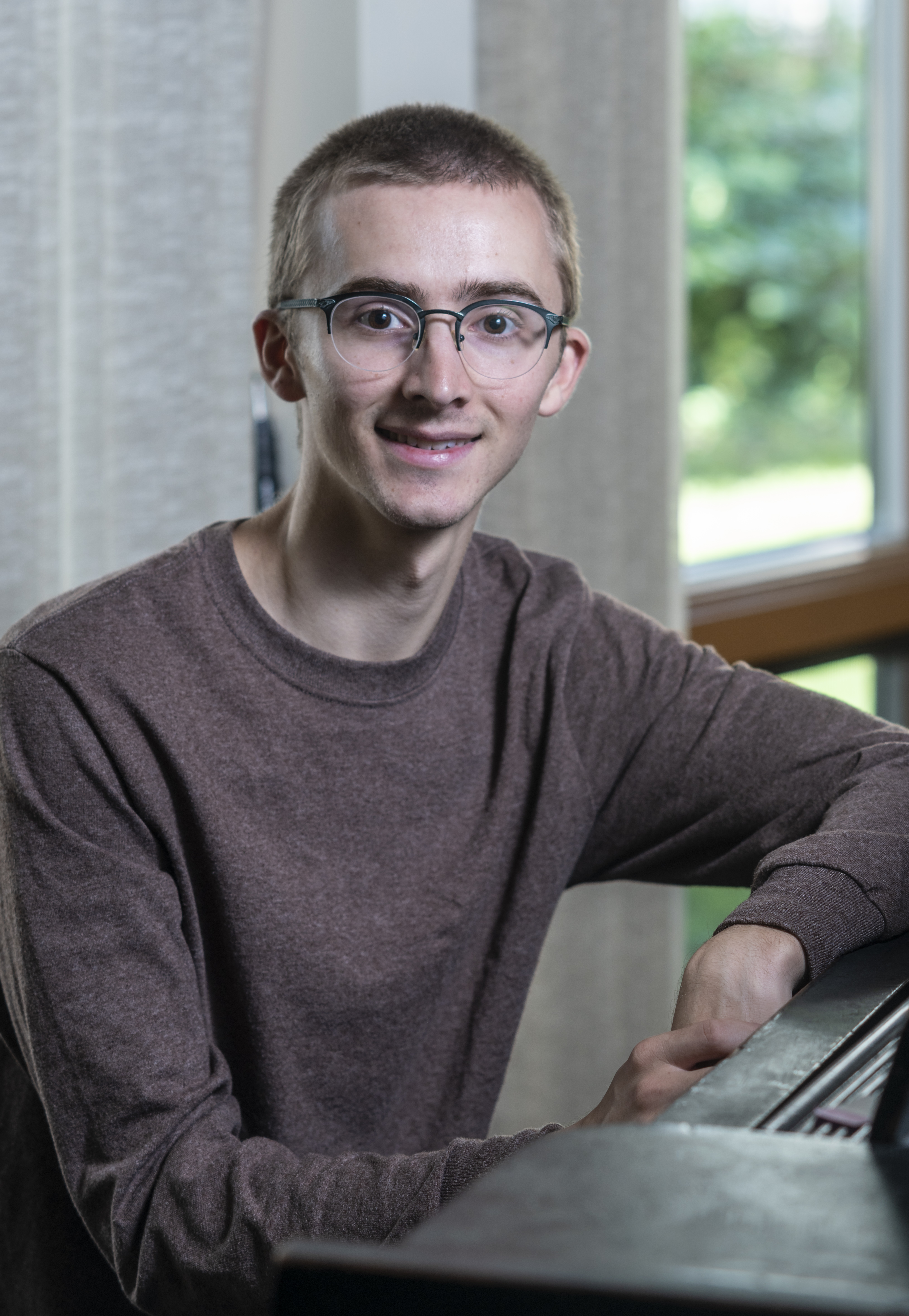 Alex Munger just received his masters degree in music from UIUC and is now working as a staff accompanist at the university. During undergrad, he was the pianist for the ELCA campus ministry church in Eau Claire, WI. He is excited to be a part of St. Andrew's
Office Administrator
Rachel Rasmussen has been the office administrator at St. Andrew's since November 2015. She has taught intergroup dialogue courses through the UI Dean's Office for Inclusion and Intercultural Relations and is the volunteer coordinator for UC Books to Prisoners. She has lived in Champaign for 20 years with her husband and raised two children.
Board of Trustees President
Married, mother of two young adult sons, Melissa Idleman resides in St. Joseph. Member of Prince of Peace Lutheran Church where I serve as an Assisting Minister, member of the Christian Education committee, Adult Education leader, Women's Bible Study leader, Apples of Gold mentor, and VBS volunteer. Community Connector for a large health care company. Bereavement Support Group Volunteer with Carle Hospice. And, very privileged to serve on the board of St. Andrew's!