St. Andrew's is a student-led campus church; you can meet our staff and leadership below. Each year we elect a Church Council from active participants, most of whom are UIUC students. We hire undergrads who serve as Student Ministers, and this year our Music Minister is also a UIUC undergraduate. Our Board of Trustees is comprised of supportive members of area ELCA congregations.
St. Andrew's Staff
Student Minister
Emilie Schramer
Music Minister
Nathan Waterson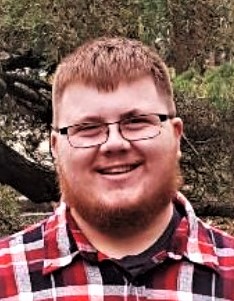 Church Council
President
Emilie Schramer
Emilie is a Senior from DeKalb, IL studying Linguistics and Speech and Hearing Science with a minor in Spanish. She is glad to have the opportunity to empower and bring up student leadership and voices within the church. Emilie brings her love for organization and her drive for building up this community which she's come to love after years of struggling with religion. Her favorite St. Andrew's activity has been interfaith community interaction and our Reality-Rooted Religion studies.  A fun fact about Emilie is she owns over 100 records!
Secretary
Heather Swartz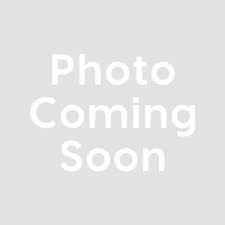 Heather is a sophomore from Madison, WI studying Flute Performance and Music Education. Heather serves on the Grounds Crew of the St. Andrew's Council. She looks forward to reestablishing our core values and mission here at St. Andrew's, setting the path for a strong future. Her goal is that St. Andrew's will continue to draw new types of people into our community. She believes God has given her the gifts of organization, musical abilities, and cooperation, which she brings to leadership at St. Andrew's. Her favorite St. Andrew's activity is the Sangamon River canoe trip! A fun fact about Heather is that she plays ultimate frisbee!
Worship/Education Crew
Kate Henderson

Kate is a Senior from Edwardsville, IL studying Dance with a minor in Anthropology. Kate serves as the Secretary of the St. Andrew's Council. She enjoys serving on Council as a way to use her creativity and give back to an amazing community that has been very supportive during her time at the University of Illinois. One of her dreams for this ministry is to continue to find ways to spread awareness about environmental issues. Her favorite St. Andrew's activity has been the Sangamon River cleanup. A fun fact about Kate is that her cat is named after a Star Wars character!
Nathan Waterson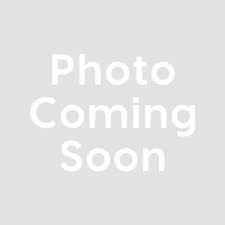 Nathan is a senior from Roberts, IL studying Choral Music Education. Nathan enjoys using his musical gifts and passion for education to help our ministry. As the Music Minister and Worship Coordinator, Nathan's role on council is usually to tie that bridge bringing as much leadership into worship as possible. He loves having the opportunity not only to help lead worship, but to make worship a meaningful experience for all participating.
Grounds Crew
Sam Tillman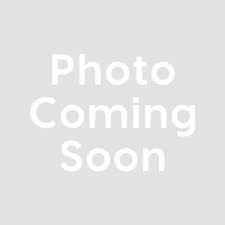 Sam is a recent graduate in Music from Truman State, and originally hails from Godfrey, IL. Sam serves on the Fellowship Crew of the St. Andrew's Council. He is passionate about music and cooking, two things that fit in well at St. Andrew's. He enjoys being involved with planning activities and events, and is glad that he can contribute to worship by giving his musical gifts. Sam's favorite activity at St. Andrew's is Chat and Chow! One of his goals is for St. Andrew's to foster active partnerships with other faith communities. A fun fact about Sam is that he is a huge nerd, and participated in the spelling bee during middle school, where he managed to make the regional finals!
Holly Wingren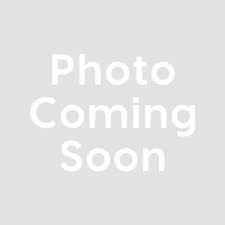 Holly is a junior from Crescent City, IL studying Astronomy and Physics. Holly serves on the Grounds Crew of the St. Andrew's Council. She believes that serving on the council allows her to serve the community of St. Andrew's more deeply. As part of the grounds crew, she hopes that we continue taking care of our native gardens as well as implementing information and ideas related to composting, recycling, and general upkeep of the grounds. God has given her a gift of music, as well as speaking the Word and connecting with others which will aid her on Council. A fun fact about Holly is that she is a black belt in the Korean martial arts style Soo Bahk Do, which she started practicing at 12 and still does today!
Faith in Action/Service Crew
Matthew Felbein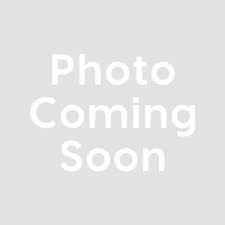 Matthew is a Sophomore from Naperville, IL studying Music Education. For him, serving on Council is important because he gets to be an even more active part of church. He has a huge passion for helping others, and is looking forward to any way that he can share his gifts or his time with the St. Andrew's community! Matthew's favorite activity at St. Andrew's is Hops and Hymns, and he loves that St. Andrew's is musically-inclined because it makes him feel at home. A fun fact about Matthew is that he really likes carbonated water – since many people don't care for it!
Wilson Shrout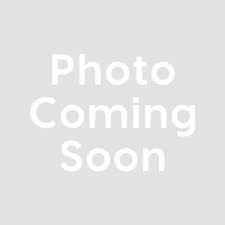 Wilson is a Sophomore from South Bend, IN studying Music Education. Wilson looking forward to continuing to build great relationships with everyone in the St. A's community and continuing to grow our relationship with the Champaign-Urbana community. He hopes to help make St. Andrew's a place where are comfortable bring themselves and where people come together to hang out, eat, relax, serve, heal, and love. A fun fact about Wilson is that he loves to travel! 
Fellowship Crew
Stephanie Tillman
Stephanie is a recent graduate with her MS in Library and Information Science at UIUC, originally from Godfrey, IL. Her favorite part of St. Andrew's worship is when we gather around the altar and sing "Eat This Bread." I love being in a circle and seeing the people there with me who are also receiving the gift of communion. Her dream is that St. Andrew's remains a loving ministry committed to LGBTQ+ affirming and to eco justice. A fun fact about Stephanie is that her favorite beverage is tea! Hot or iced, preferably black tea with no sweetener.
Christopher Hensel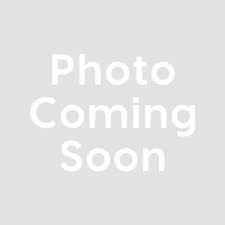 Christopher is a Senior from Denton, TX studying Atmospheric Sciences. He is passionate about tracking the weather and enjoys giving severe weather updates to the St Andrew's community. His favorite part of worship is the prayers, as they help him remember everything going on both globally and here in Central Illinois. He looks forward to working to keep the community close during the time of transition. A fun fact about Christopher is that he has seen over 150 bird species in Champaign County!
Board of Trustees
Board President
Michelle Rome
Michelle works at the University of Illinois and a member of Good Shepherd Lutheran Church in Champaign.  When asked why she chooses to work with St. Andrews she responds, "Campus ministry was a large part of my college life.  Working at the University I see college students every day.  Being part of the St. Andrews Board gives me a way to help ensure this ministry exists for the students at Illinois."